Reading You Should See Me in a Crown was like catching a breath of fresh air. This delightful young adult novel is invigorating; I am incredibly moved by the story of its protagonist, Liz Lighty. I enjoyed her story line for a few reasons, but the one that stands out is how she ultimately stays true to herself and her principles.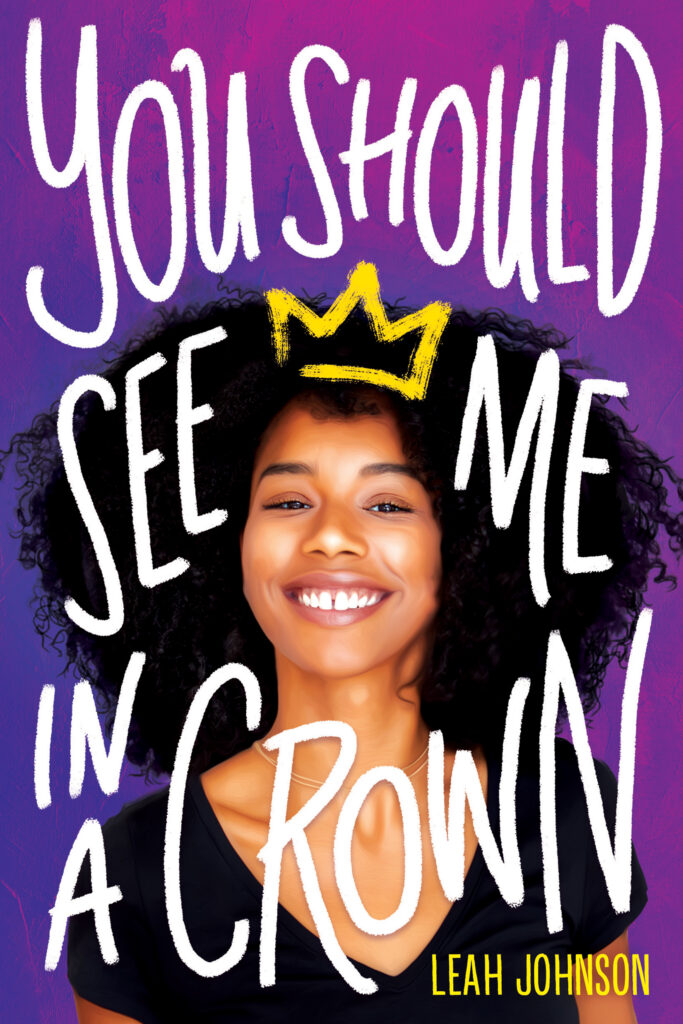 Liz changes so much about her outer self and her presentation throughout this book. Its conceit is that she needs to change her self-image from an outsider to someone capable of winning prom queen. She needs the prize money to help pay for college, since she did not receive the elusive music scholarship for which she applied. 
Throughout the book Liz competes in a series of challenges, changes her manner of dress, interacts with people in ways she never did before, all to change her image and win the crown. And yet at her core, she stays true to herself, and when it matters, she prioritizes what is most important to her inner self — her family, her friendships, her relationships, and the things that bring her true joy.
This book is a queer coming of age story that I wish I had growing up. Liz Lighty makes mistakes, learns from them, and gets a chance to set things right. I appreciated the chance to see her live her dreams and to see her fall and get back up again. The romance in this story is awkward and fun and dramatic in the best way. 
That is not to say it does not cover serious topics. There are sad parts to the book, and Liz has genuine, heart breaking struggles. Her family's financial situation, the death of her mother, and her brother's chronic illness all weigh on her. These topics are dealt with using a deft and nuanced hand that never feels trivializing or overstated. Despite the heavy content, I still consider You Should See Me in a Crown a majority light-hearted book. Reading this puts a smile on my face, and I think it would do so for any reader.
Happy reading!
Cheers,
Talia
Note: This page contains affiliate links. If you choose to purchase after clicking a link, I may receive a commission at no extra cost to you.