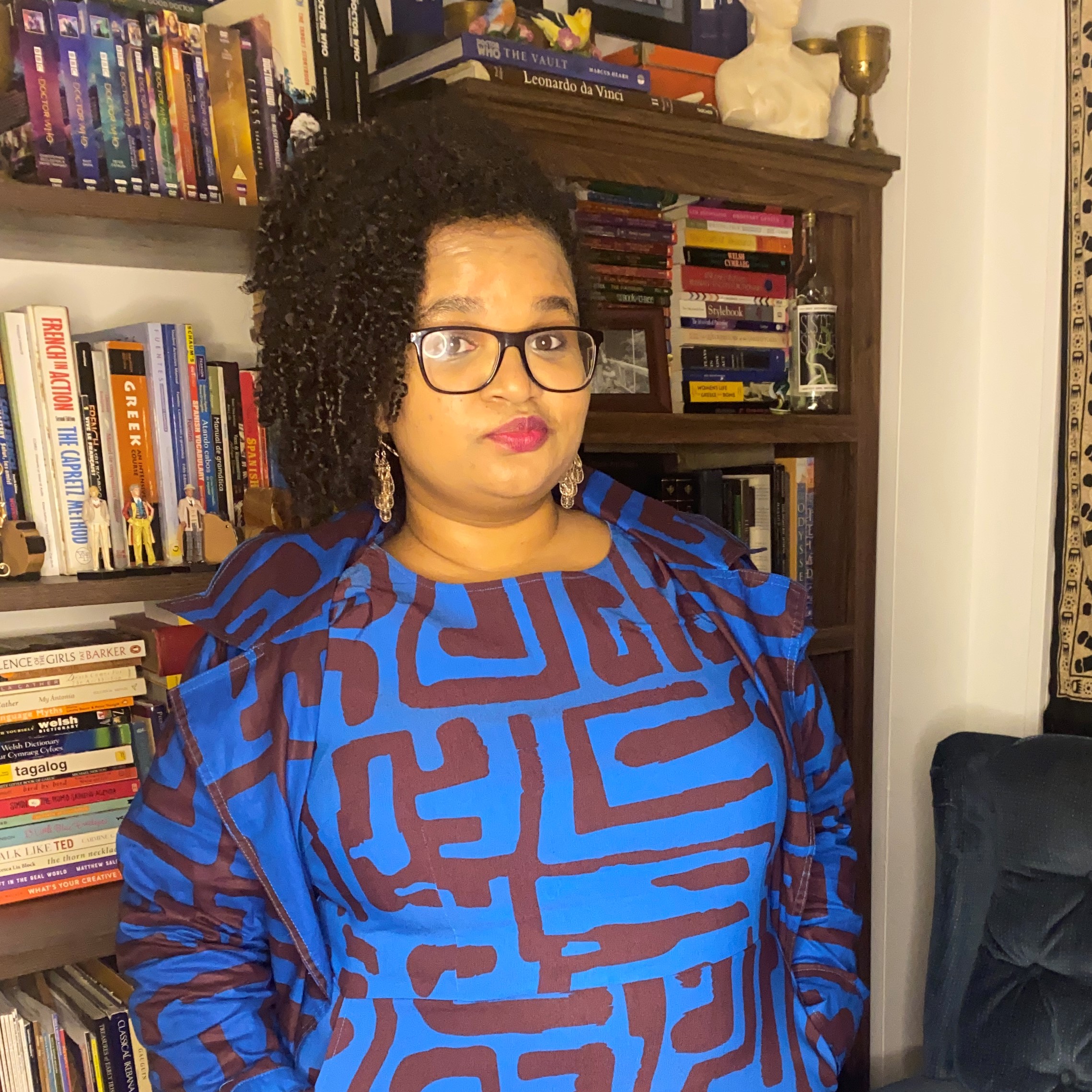 If you would like to interview Talia, or invite Talia to appear as a panelist, podcast guest, or speaker at an event, please reach out to [email protected] or fill out the contact form on this site.
The Wibbly Wobbly Timey Wimey Podcast is a retroactive deep dive analysis podcast that breaks down Doctor Who from a queer and feminist perspective. Hailing from opposite sides of the planet, hosts Talia and Lucia make educated and analytical critiques with lots of humor and many tangents sprinkled in.
The Percy Jackson Project is my personal reading project where I am tackling every book in Rick Riordan's Demigods universe.